Walnut Cheese Board with Round Top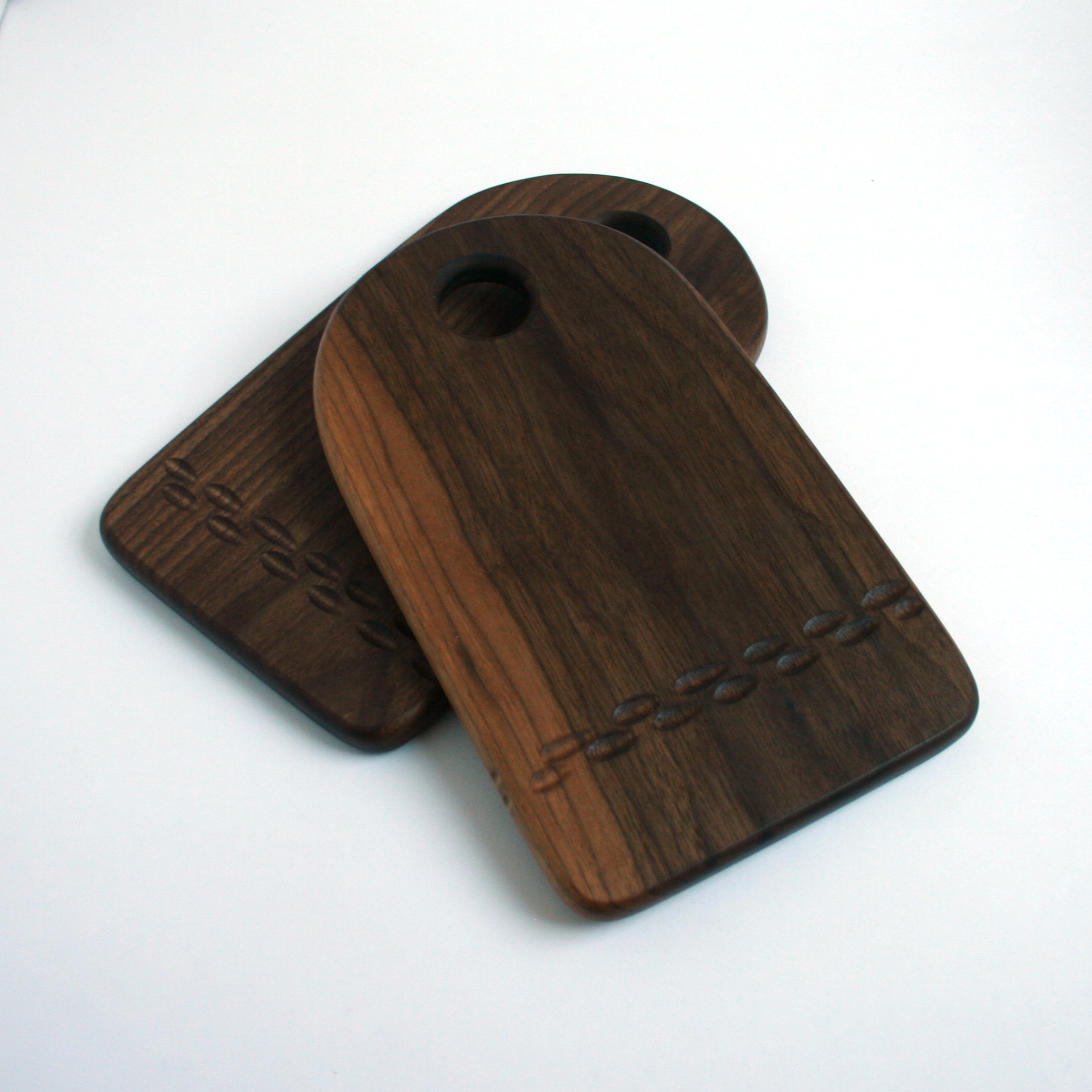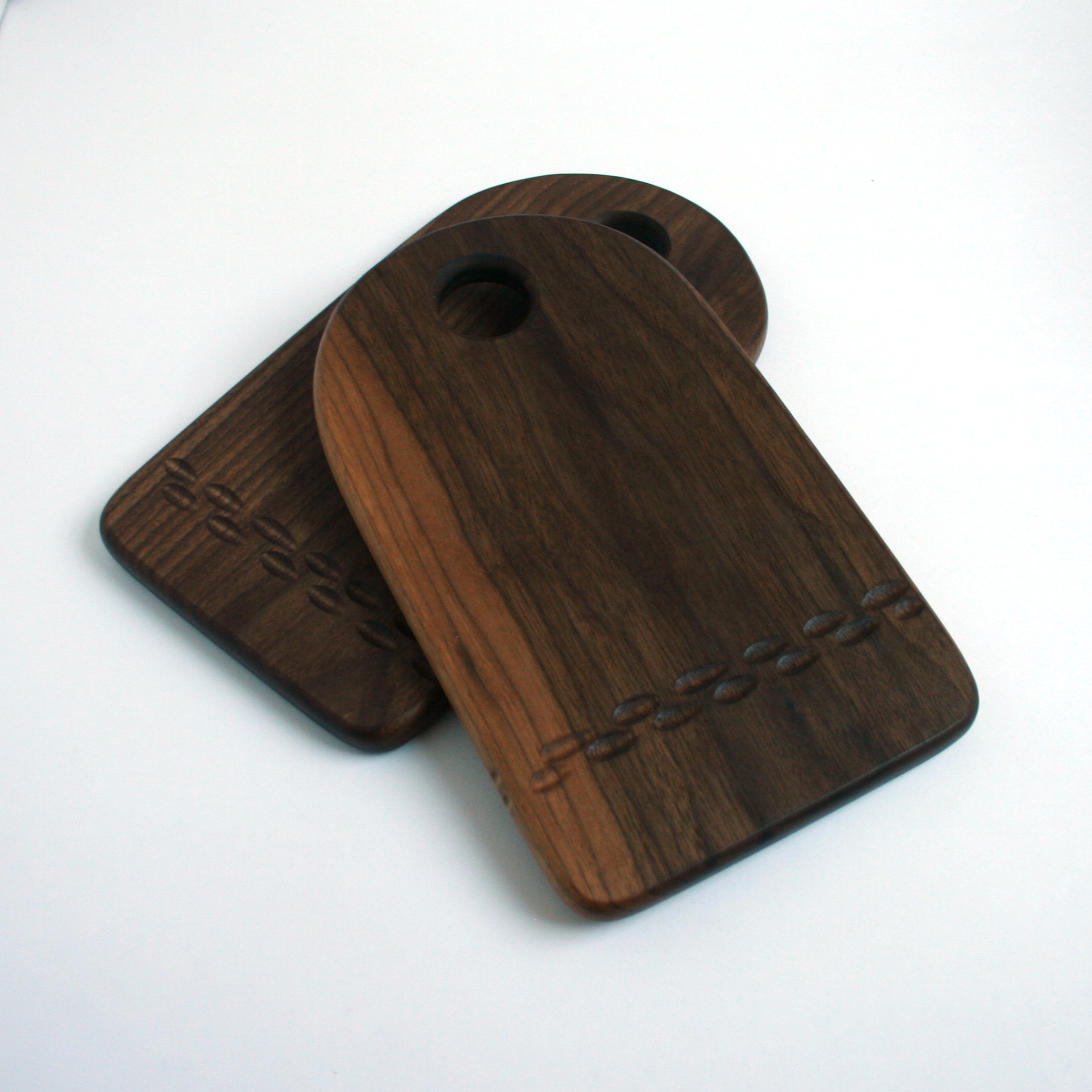 sold out
Walnut Cheese Board with Round Top
This handmade cutting board is the perfect size for everyday use, large enough to use as a plate yet light enough to hold in one hand. This board showcases the beautiful grain in the walnut wood, and this limited run of boards features unique character. Each board is sanded smooth, soaked, and waxed several times over before it gets to your hands.
Each piece is handmade and will feature slight variations in shape or finish due to the nature of the material and process. Wash by hand with warm water and mild soap.
Measures 10" x 6"
Finished with linseed oil and beeswax.